Villefranche sur mer
One of the most beautiful bays in the world
Villefranche-sur-Mer offers a breathtaking show, thanks to its bay, one of the most beautiful in the world.
It is characterized by its historic center dominated by the citadel, its port, its many restaurants by the sea and its harbor harboring the finest cruise ships.
One of the most remarkable villas of Villefranche is the "Leopolda" located above the city offering a panoramic view of the bay. Originally built for King Leopold II of Belgium, this majestic property is also for sale.
The architecture of Villefranche is an eclectic mix of ultra-modern, contemporary villas with panoramic sea views, bastides and apartments in luxury residences with breathtaking views. If you want to taste one of the most beautiful places of the Riviera, contact our team who will propose a suitable selection.
Discover the sales
Discover the rentals
Discover the seasonal rentals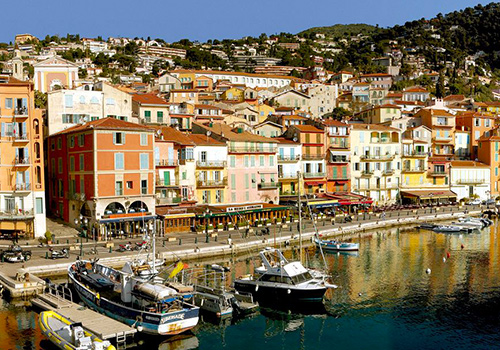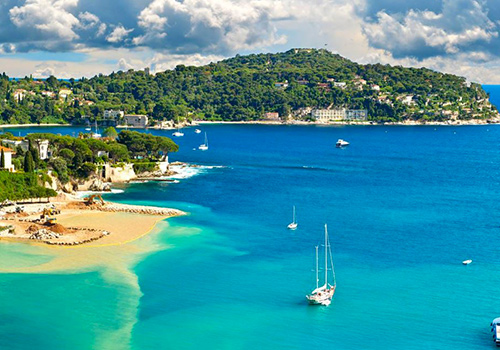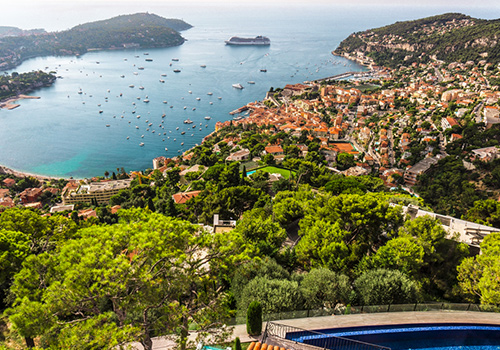 Other destinations
Discover the other destinations