Rental management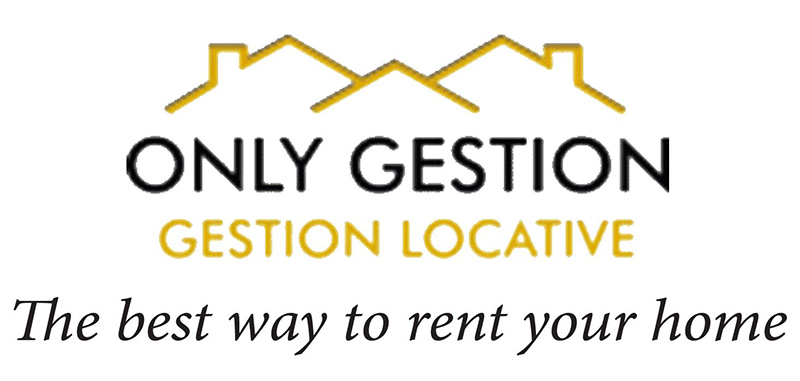 ONLY GESTION
71 avenue du 3 septembre, 06320 Cap-d'Ail
Tél: +33 (0)4 92 09 39 29
location@onlygestion.com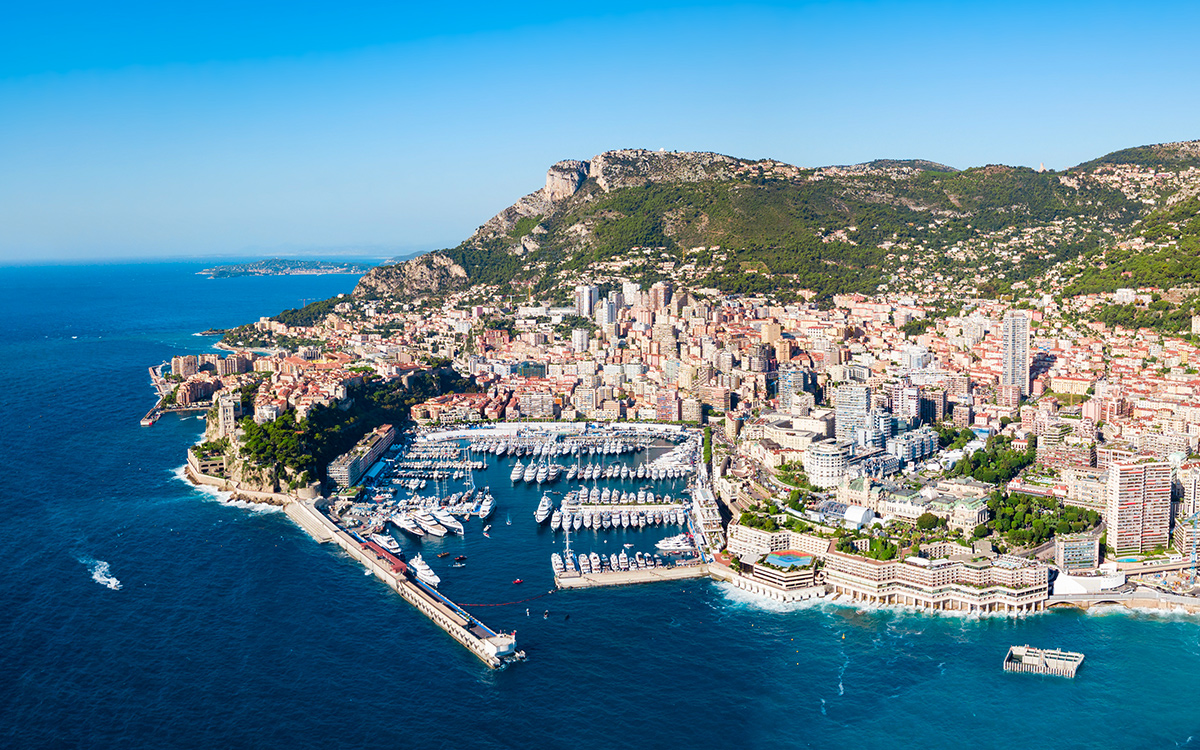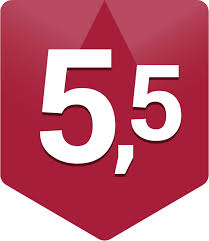 Management rate
In order to better preserve your profitability while guaranteeing the best service, our current rate is 5.5% HT or lump sum according to our proposed packs.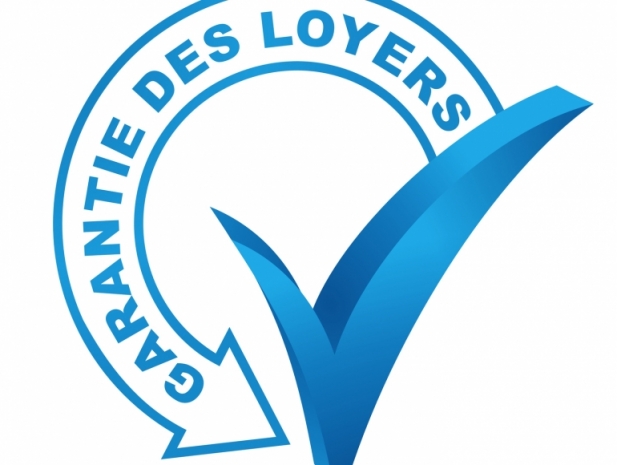 Rent guarantee:
2% VAT Unlimited maximum duration 70 000 € per claim and per batch. Without any franchise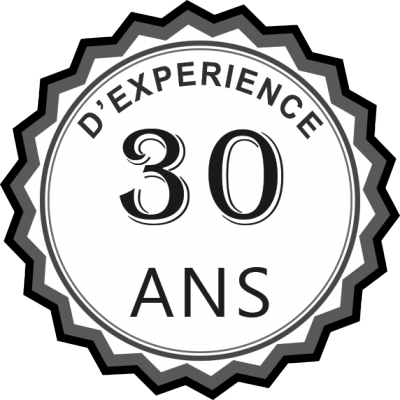 Our 30 years of experience
With 30 years of experience in the management of apartment rentals and villas around MONACO, we offer a turnkey solution that will support all aspects of the rental cycle to provide owners with tailor-made management and guarantee to the tenant an unforgettable stay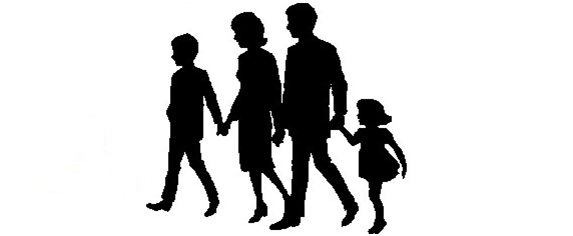 Family business
We have been working mainly with the family for over 30 years. Experience and availability to our owners is our priority, which is why you will be in regular contact with our team to manage your wealth.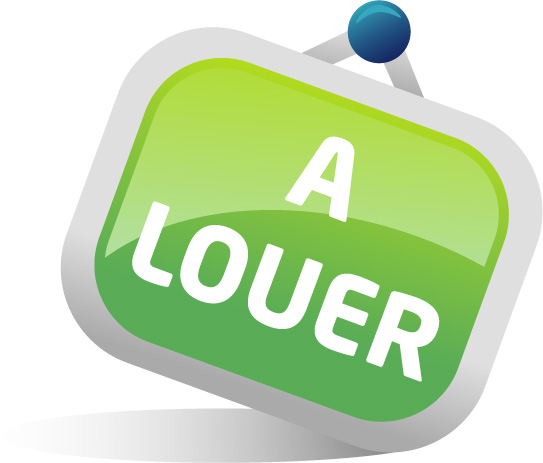 RENTAL
To best meet the expectations of our owners, we establish together a rental strategy:
FREE estimate of the rental value of your property
Taking professional photos and writing multilingual ads
Setting appointments for the diagnostics
Presentation of your property on our advertising media
Looking for a serious and creditworthy tenant
Organization of visits and personalized follow-up with regular report
Creation of a complete and photographed inventory of the apartment (inventory of furniture)
Drafting the lease and doing the check-in of the premises with your tenants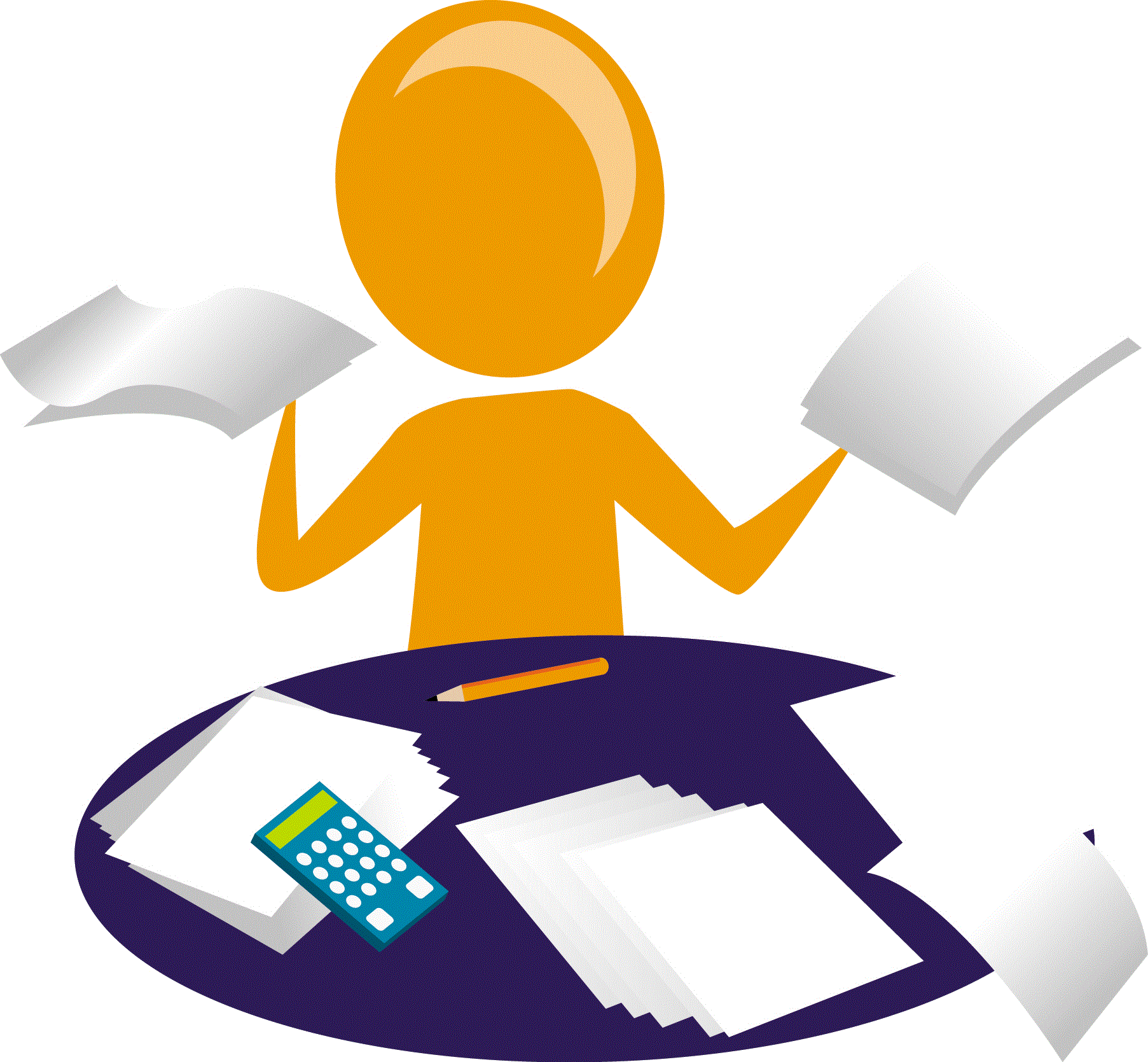 ADMINISTRATIVE AND FINANCIAL MANAGEMENT
Rental management allows you to free yourself from all administrative, legal and financial constraints to ensure the best profitability and tranquility:
Collection of rents and provisions for charges
Payment of charges to the condominium according to your choice
Establishment of a management account
Payment of funds held for your account
Management of maintenance work at the expense of the owner
Follow up of maintenance and tenant work
Anually
Annual revision of rents according to French index
Adjustment of provisions for charges
Checking the home insurance contract
Edition of an annual statement of assistance to the tax declaration of the property incomes
End of lease
Immediate search for new tenants upon receipt of the notice letter in order to minimize the waiting period between two tenants
Writing of the check out inventory
Follow-up of the refurbishment by the tenant if necessary
Follow-up of the work at the expense of the owner if necessary
Restitution of the deposit within the legal period
Our advantages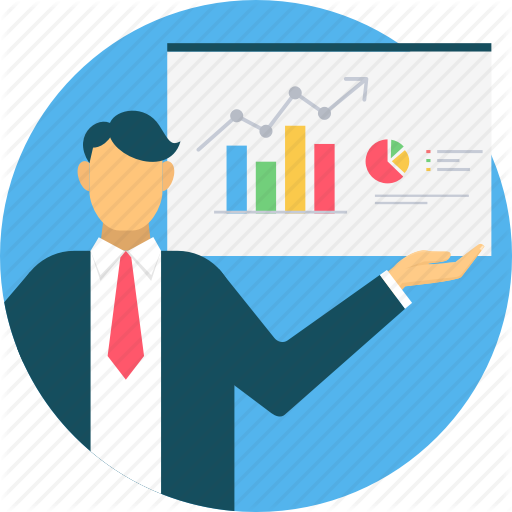 Optimization of the occupancy rate
We work in close collaboration with many partners to ensure optimal responsiveness to rent your property and in the best conditions. On average, we find your tenant in less than 20 days.
Maintenance of your property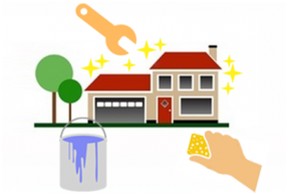 An irreproachable maintenance of your apartment are provided internally by a professional team. For more serenity, it has been recruited on rigorous criteria and trained in the particularities of real estate rental.
Financial management
We monitor your rentals and guarantee the payment of rents to protect you from the possible failure of a tenant (unpaid, litigation, ...). Finally, you have a monthly rental management report and a legal service tailored to each of your needs.
You have a project ?
Short or long term rental?
We advise you on the type of rental the most compatible to your property and your requirements.
Furnished or unfurnished rental?
You hesitate between renting empty or furnished? Attractive taxation, attractive efficiency, freedom of the owner, we will advise you on the different aspects of the two formulas.
Interior design?
We bring you all our experience to best value your home, with the best budget, to best meet the needs of the current demand. We guide you in the layout and decoration to optimize your rentals.
Accompanying Investment?
Do you have a rental investment project? Our team follows and advises you in your purchase. Together, we will study the feasibility, the financing choices, as well as the expected incomes.
Legislation of the rent?
Do not be lost in the face of new legislation, we inform and advise you. Our experts will enlighten you on your rights and obligations
Taxation of the rental?
We will detail you the different formulas and our specialized partner will be able to accompany you in the event of interrogation.