Roquebrune Cap Martin
Picturesque medieval village and seaside resort
Nestled between Monaco and Menton, Roquebrune Cap Martin is a popular seaside resort known for its climate since the late nineteenth century.
To discover Roquebrune Cap Martin, take a walk along the path from Cap Martin to Monaco which will allow you to appreciate the quiet residential areas of Cabbé and Golf Bleu. Here we find beachfront residences, "Belle Epoque" villas, it is also an opportunity to appreciate the contemporary architectural heritage of Roquebrune Cap Martin with "Le Cabanon" of Le Corbuiser and "Villa E-1027" designed by Eileen Gray in 1929.
For real estate buyers, the most popular neighborhoods are the Cap Plateau and Saint Roman. On the Cap Plateau, we find the private domain of Cap Martin, an area of ​​villas by the sea, several "Belle Epoque" with a panoramic view of Monaco. On the tip of Cap Martin is the residence of the Grand Hotel du Cap Martin, a hotel frequented by crowned heads in the early 19th century, built in 1891 by the architect George Tersling, architect of the Rivera.
The medieval village of Roquebrune is built around the Grimaldi Castle, an old fortress dating from 970. The village is typically medieval with many streets full of character, home to beautiful village houses in a typical and pleasant.
Other residential areas to consider are Toracca and Hamlet. The Torraca is located on a promontory next to the medieval village and the Hamlet is a residential area that is just ten minutes from Monaco.
Discover the sales
Discover the rentals
Discover the seasonal rentals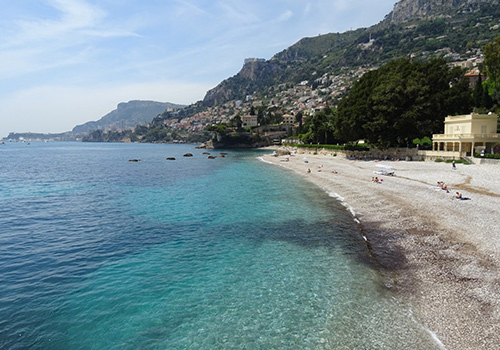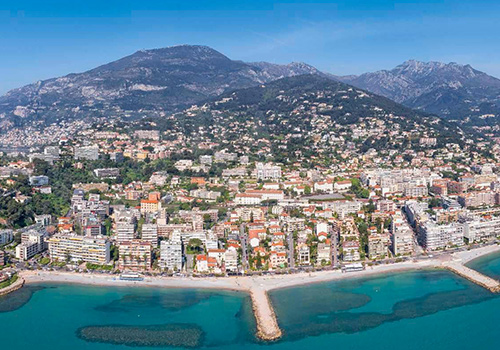 Other destinations
Discover the other destinations