Nice
Nice is the capital of the French Riviera, a beautiful seaside town, located between the sea and the mountains, famous for the Promenade des Anglais. Nice has a rich cultural heritage among its many attractions the Matisse Museum and the Chagall Museum in Cimiez, the Massena Museum on the Promenade des Anglais, the Museum of Fine Arts of Baumettes, the Museum of Modern and Contemporary Art (MAMAC) , the National Theater and the Opera House near Cours Saleya.
Nice is a beautiful place for your real estate investment, offering many points of interest and attracting visitors from all over the world. The various neighborhoods of Nice such as the Promenade des Anglais, the Carré d'Or, Mont Boron and Cimiez are appreciated by customers from Northern Europe, Scandinavia, the United Kingdom, the Italians, all looking for a second home.
Mont Boron, overlooking the Port, is a hill with residential villas and luxury apartments, offering exceptional views of the Baie des Anges. The English Castle, noted for its pink color, the James Bond house that belonged to Sean Connery and Elton John's house are on this hill.
Cimiez is a popular district where you will find bourgeois apartment buildings with high ceilings and views of the city and the sea. The best known are Le Regina, L'Hermitage and Majestic.
Discover the sales
Discover the rentals
Discover the seasonal rentals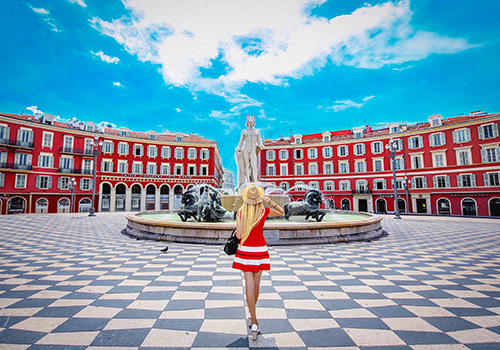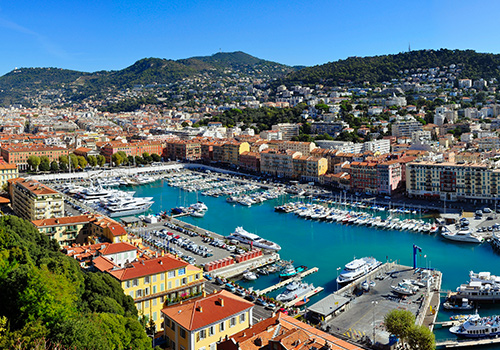 Other destinations
Discover the other destinations