Eze sur mer
Between Nice and Monaco, the village of Eze is one of the most beautiful villages of the Cote d'Azur. This village has the particularity of being implanted on the Three Corniches:
On the Grande Corniche, one can discover the plateau of Justice with a sporty path lined with pines, the Mont Bastide exceptional site and the Fort of the Revered. Then the Village of Eze on the Moyenne Corniche and its sunny lanes lined with artisan workshops, its Castle built by the family of Eze, its exotic garden, the chapel of the White Penitents.
Famous people have taken up residence there or stayed in resorts like Georges Sand, then more recently Bono of the U2 group.
The most famous is Nietzsche which gave its name to the path called "Nietzsche", which allows hikers to join Eze Bord-de-Mer.

This small seaside resort on the Basse Corniche, enjoys a mild climate favoring a Mediterranean vegetation which is also favorable to the expansion of tourism: in the nineteenth century, the village becomes a resort popular with the Niçois who come to take their sea ​​baths.
In order to escape the massacres of the 1917 revolution, a Russian colony settled in Eze, which became an international destination.
Today, this place full of history is visited by many tourists but also by locals who appreciate this picturesque village, its seaside and the atmosphere that emanates from it.
The particularly mild climate, lush vegetation, proximity to the sea and the proximity of Beaulieu-sur-Mer has made Eze a popular choice for buyers looking to invest in a luxury villa with stunning views in a calm environment. Eze offers diverse architectural style ranging from Provencal-style villa to modern villa.
This is the residential area of ​​Saint-Laurent d'Eze which houses the most beautiful homes and the private estate "Val des Costes" with its remarkable contemporary architecture admired by many overseas buyers.
Discover the sales
Discover the rentals
Discover the seasonal rentals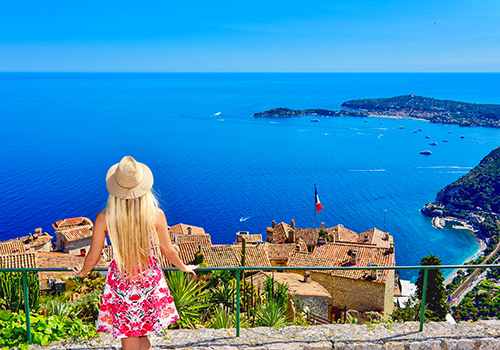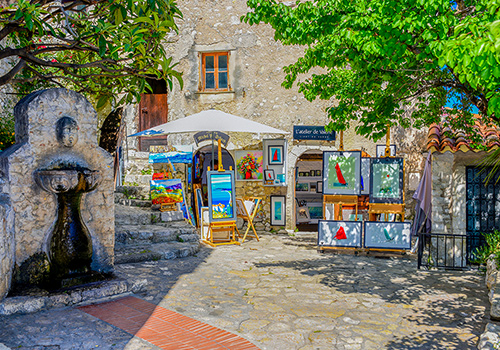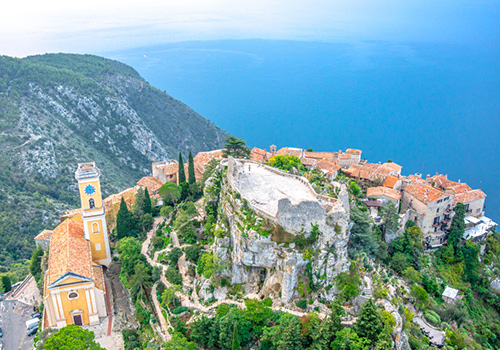 Other destinations
Discover the other destinations