Saint jean cap ferrat
The peninsula of 282 hectares of pine forest has, for a long time, been one of the most expensive and exclusive destinations in the world offering a preserved environment, an oasis of calm, tranquility between Nice and Monaco.
The writer William Somerset Maugham, who owned a house there, describes Cap Ferrat as "Monaco's escape hatch for those who are overwhelmed with taste". Renowned for its prestigious villas, private beaches and just 10 minutes from Nice and Monaco, Cap Ferrat has become a haven for elite billionaires from Russia and other Eastern European countries.
The Grand Hotel du Cap Ferrat, a luxury 5-star hotel is located at the end of the peninsula welcoming a foreign clientele and its location in the water is a more incomparable.
Our portfolio includes amazing, contemporary, beautifully appointed properties, beachfront villas, for sale, for rent or for a dream vacation.
Discover the sales
Discover the rentals
Dicover the seasonal rentals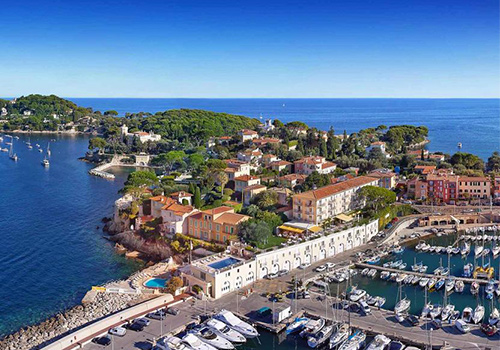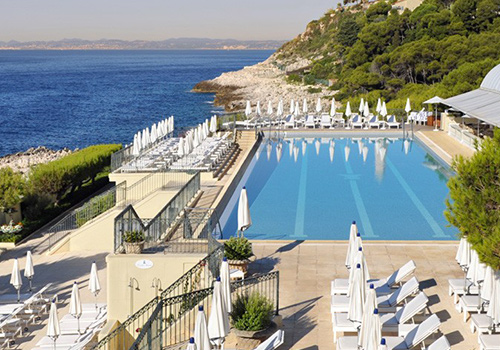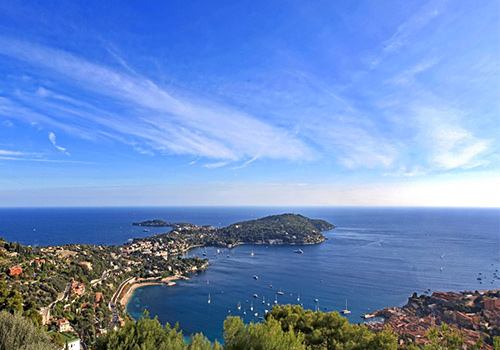 Other destinations
Discover the other destinations