Cap d'ail
Cap d'ail Mala
Known as Cap d'Ail, La Mala is both an idyllic beach nestled in a crystal clear cove where two private beaches have been set up offering a dream setting for yacht owners. It is the residential area of ​​this city.
The creation of the district La Mala is at the origin of Cap d'Ail. It was the Baron de Pauville who launched in 1880, a vast real estate operation. This project consists of a subdivision and a hotel designed to accommodate a clientele of wealthy winter visitors. "Belle Epoque" prestige mansions line the entire coast road. The idyllic setting of Cap-d'Ail has attracted many personalities over the years such as the Prince of Wales, the Lumière brothers, Greta Garbo or Jean Cocteau.
Cap-d'Ail is also a city sought by foreign buyers because of its proximity to Monaco.
You will find villas of the nineteenth and early twentieth century on the seafront with direct access to the sea, luxury apartments in the popular residence "Residence Eden" or near the Moyenne Corniche, a private domain of luxury villas with breathtaking views of Cape Ferrat and Monaco.
Discover the sales
Discover the rentals
Discover the seasonal rentals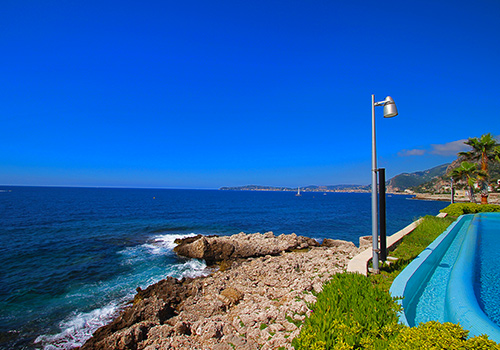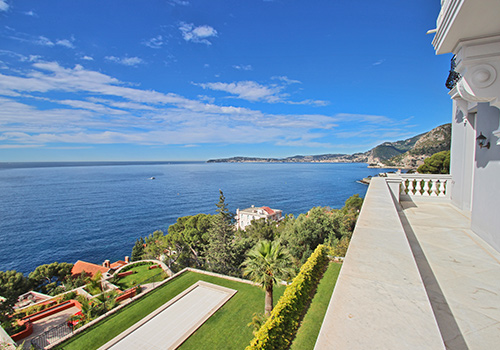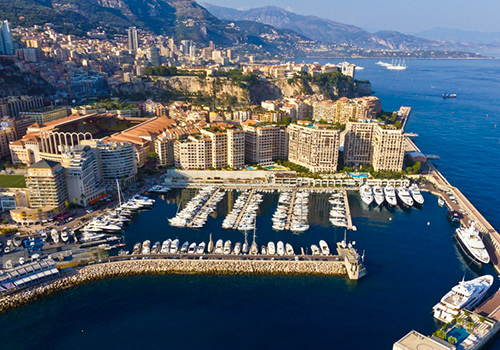 Other destinations
Discover the other destinations